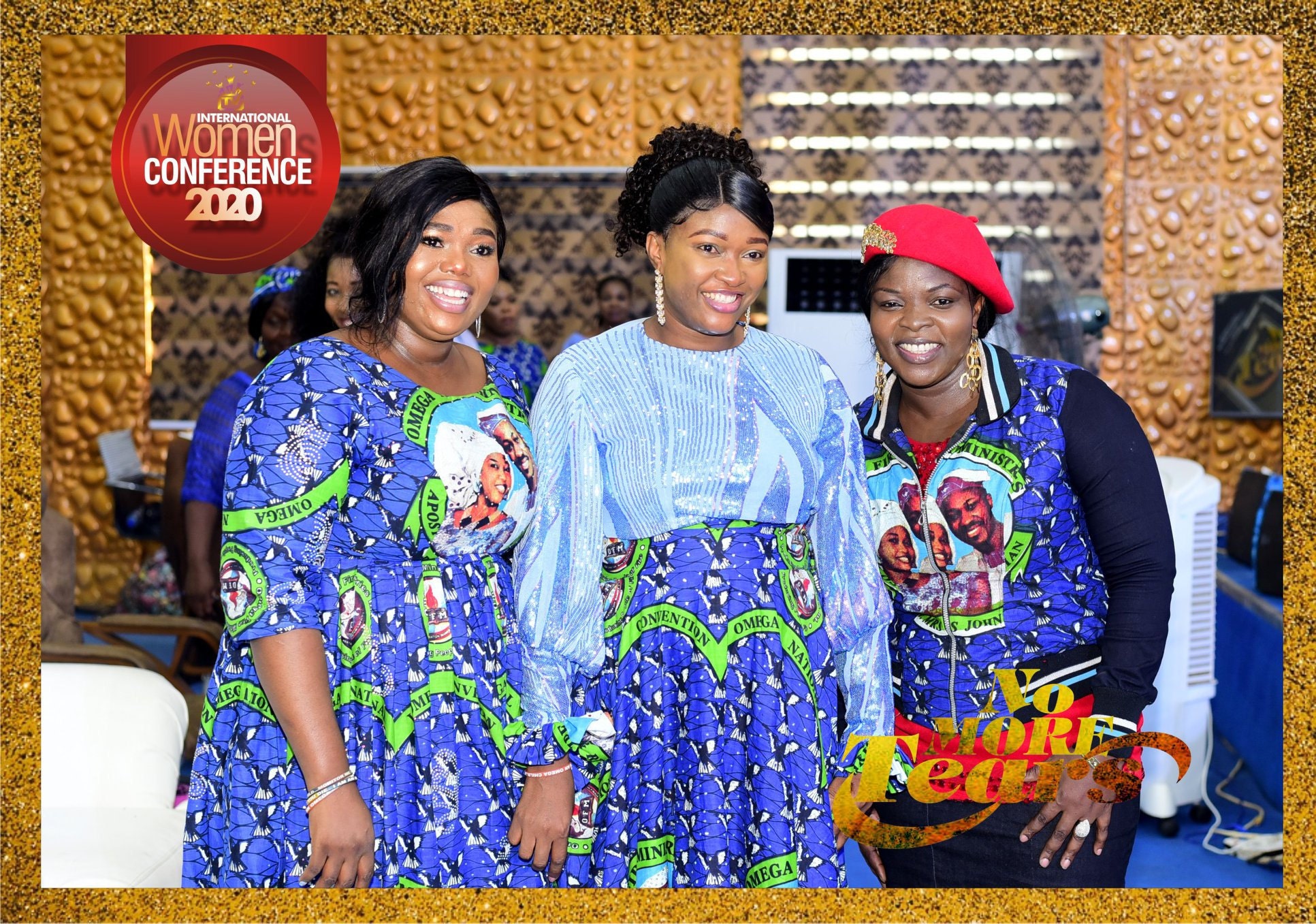 From the left: Pastor Joy Kingsley-Aigbe, Rev. Dr. Lizzy Johnson-Suleman, Pastor Gladys Fidelis-Ayemoba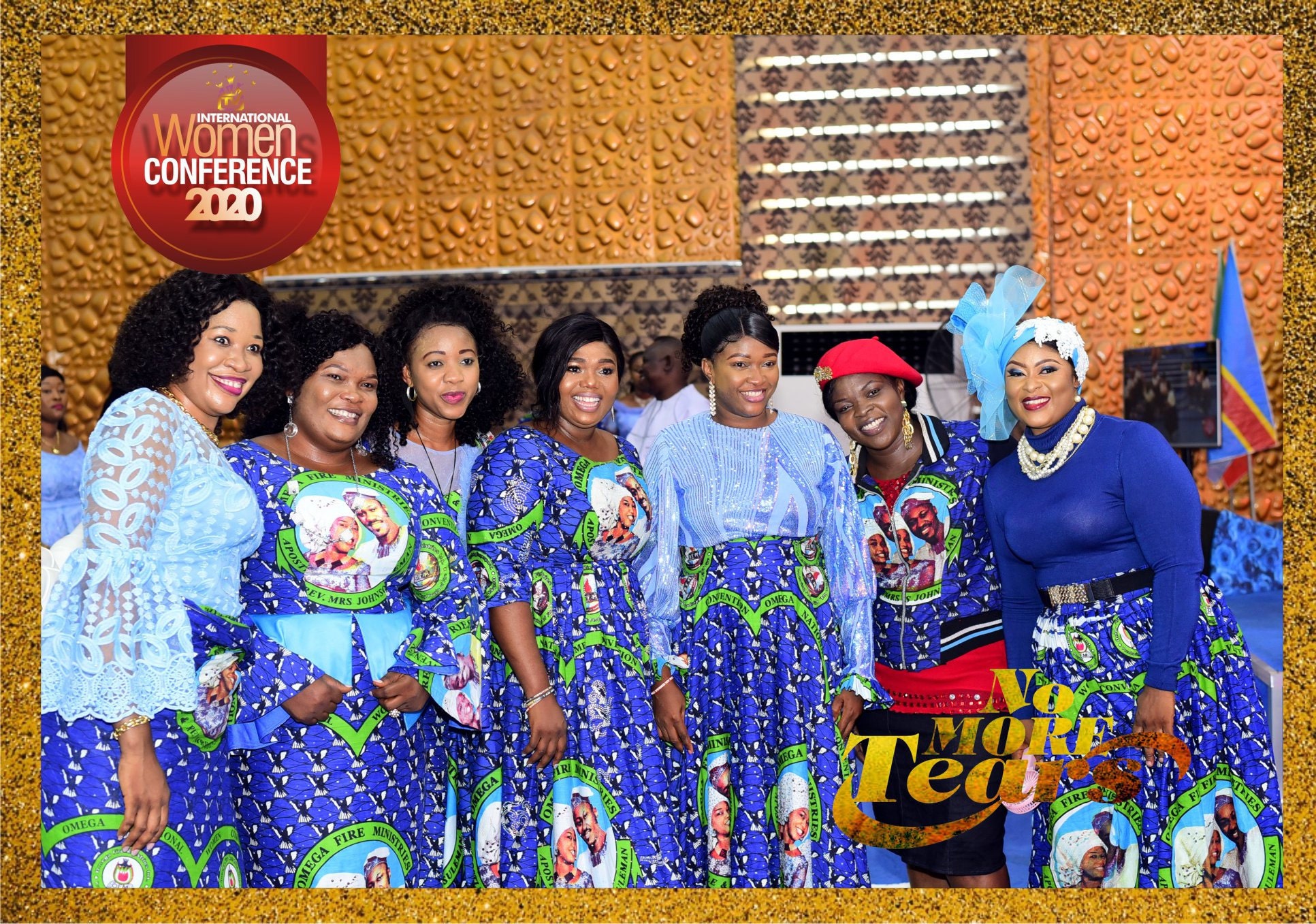 IWC 2020 with Dr. Lizzy Suleman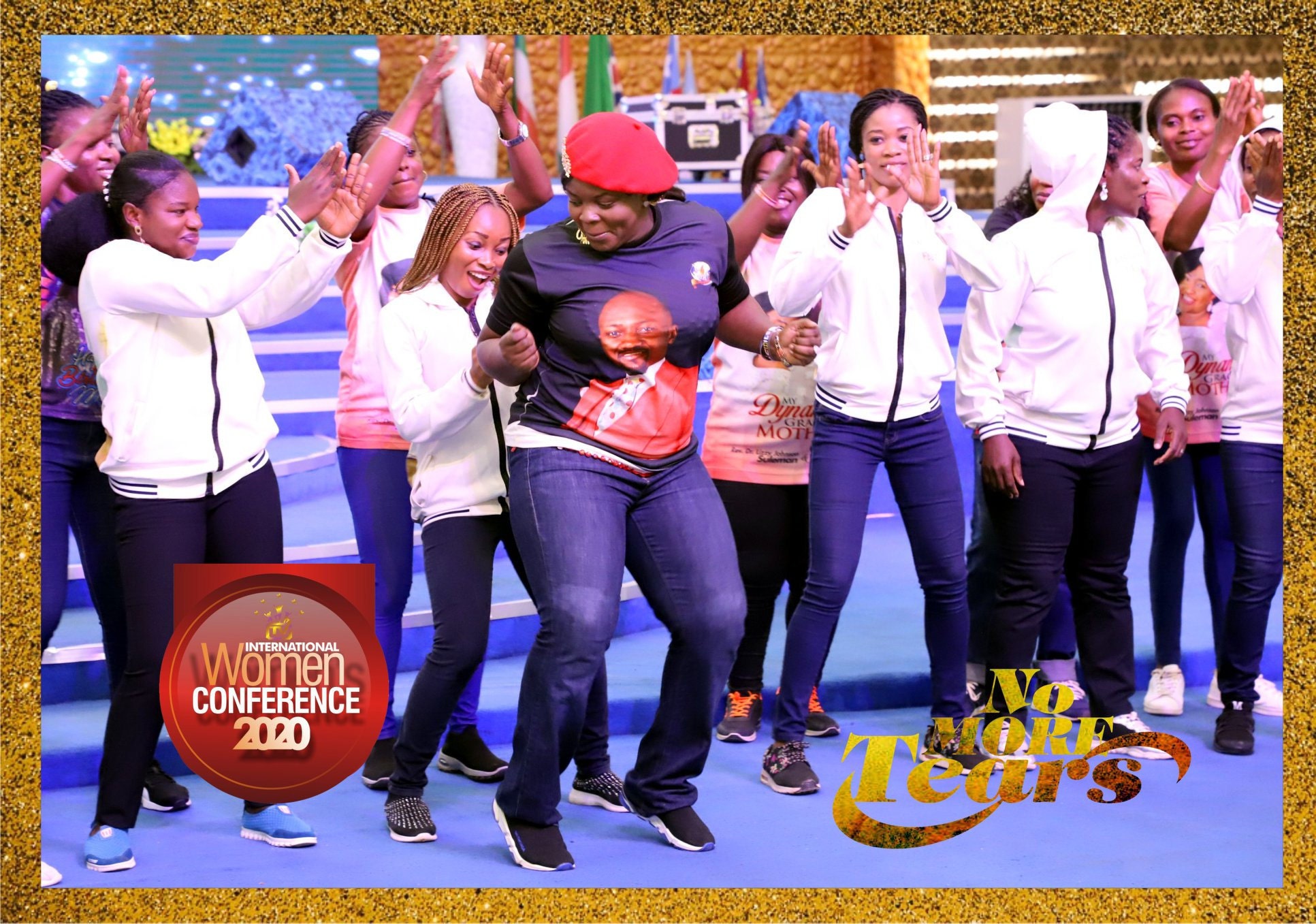 Pastor Gladys Ayemoba dancing during the International Women's Conference 2020 with Dr. Lizzy Suleman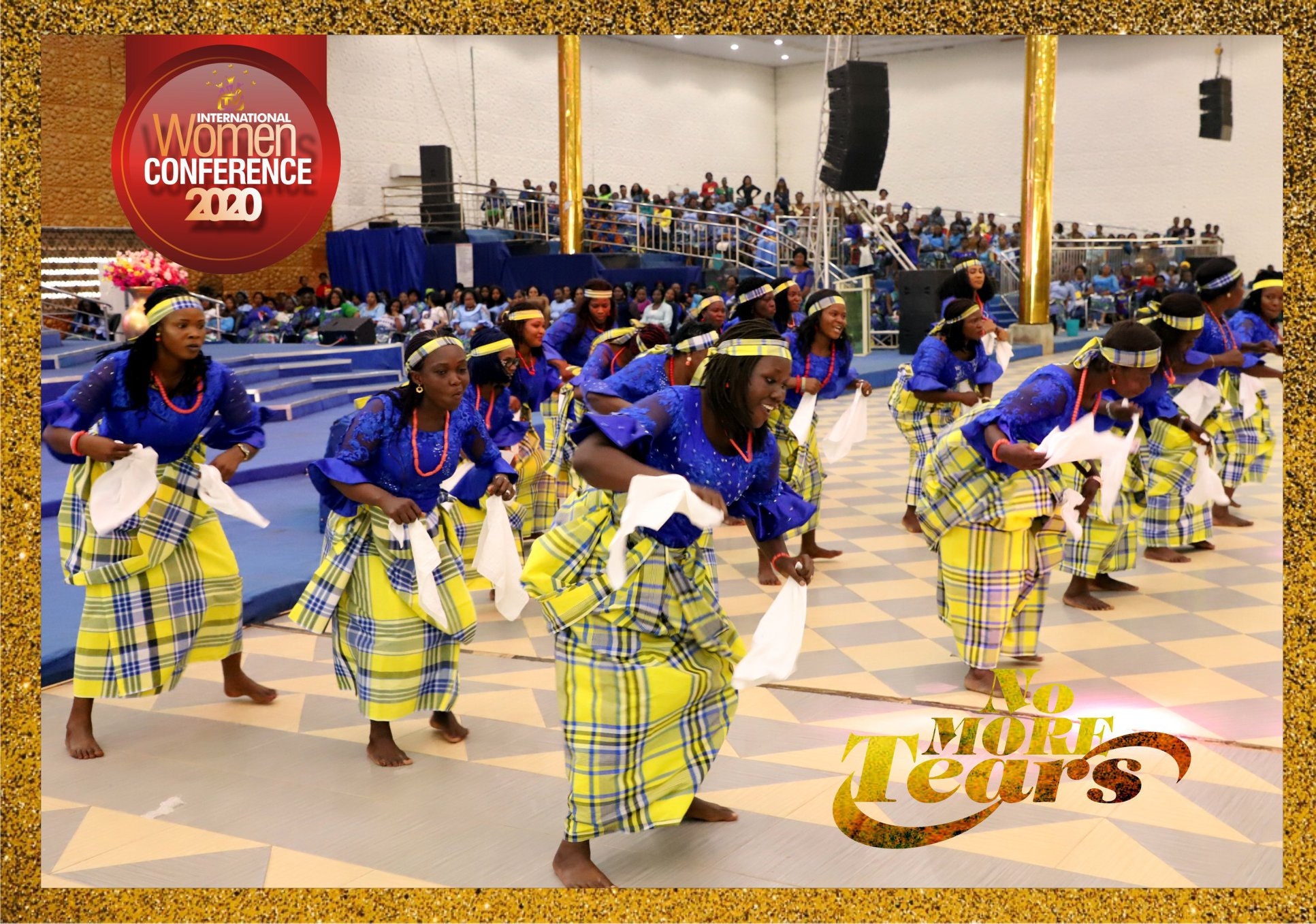 International Women's Conference 2020 (IWC 2020) with Dr. Lizzy Suleman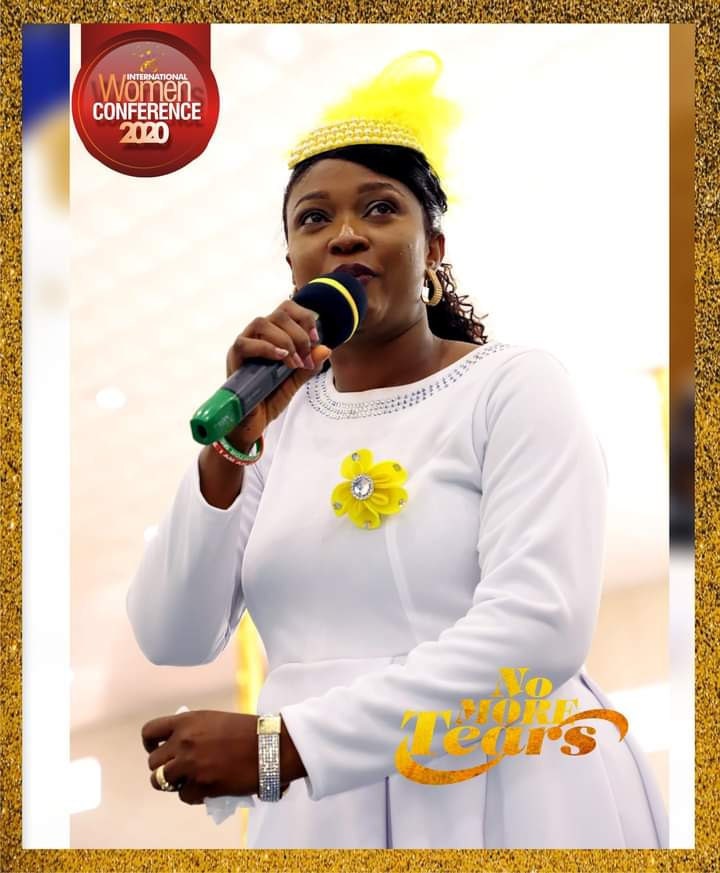 Rev. Dr. Lizzy Suleman leading Praise during the international Women's Conference 2020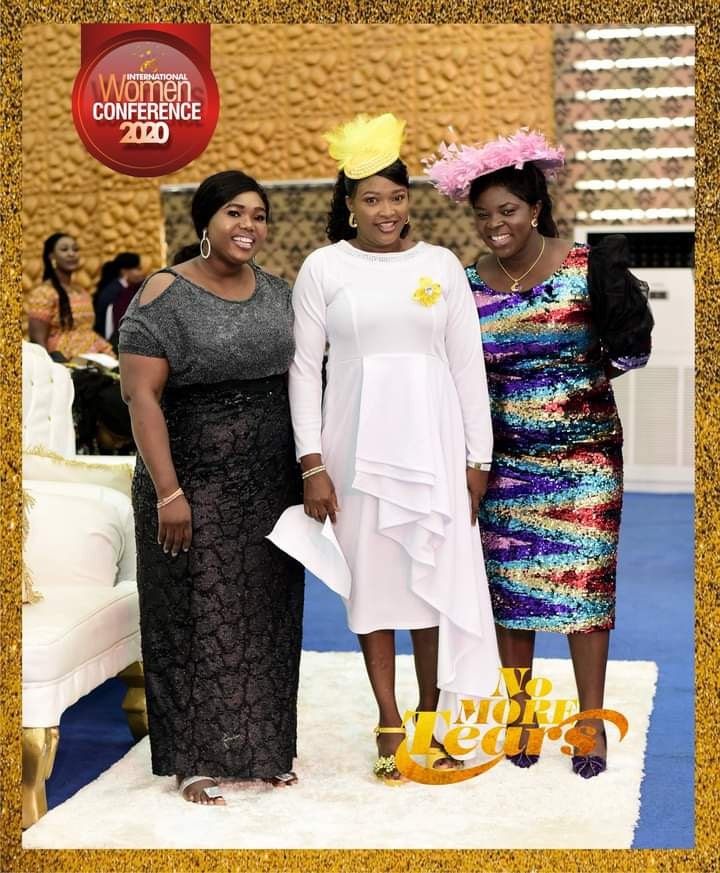 From the left: Pastor Joy Aigbe (OFM Abuja), Rev. Dr. Lizzy Suleman (Host, OFM Auchi Headquaters), Pastor Gladys Ayemoba (OFM Lagos) at the IWC 2020.
Dr. Lizzy Suleman leading Praise and Worship during Sunday Service...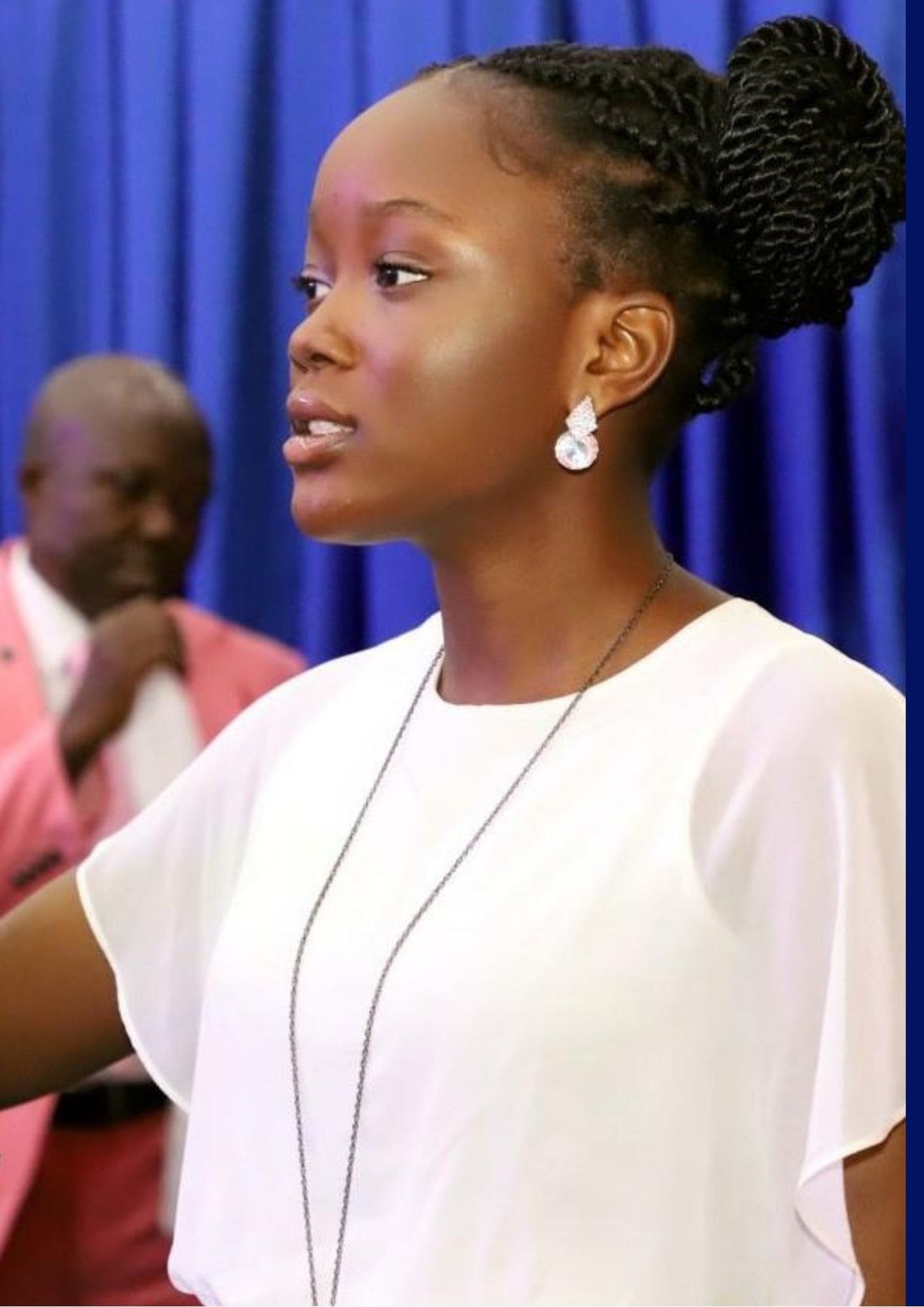 God's Favour Suleman (1st Daugther of Apostle Johnson Suleman), singing during worship...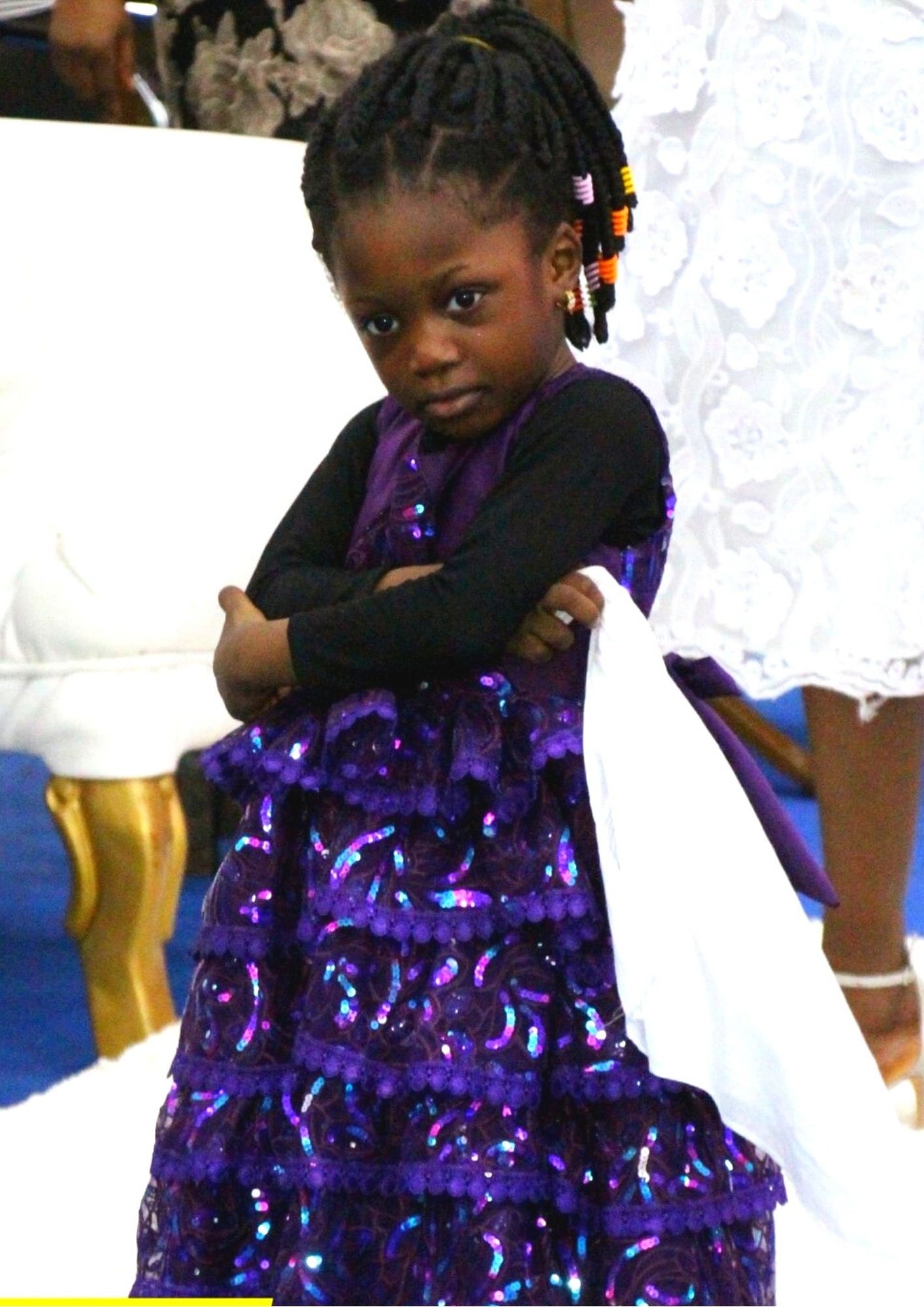 The beautiful Excel Suleman (6th child of Apostle Johnson and Dr. Lizzy Suleman), poses for the camera...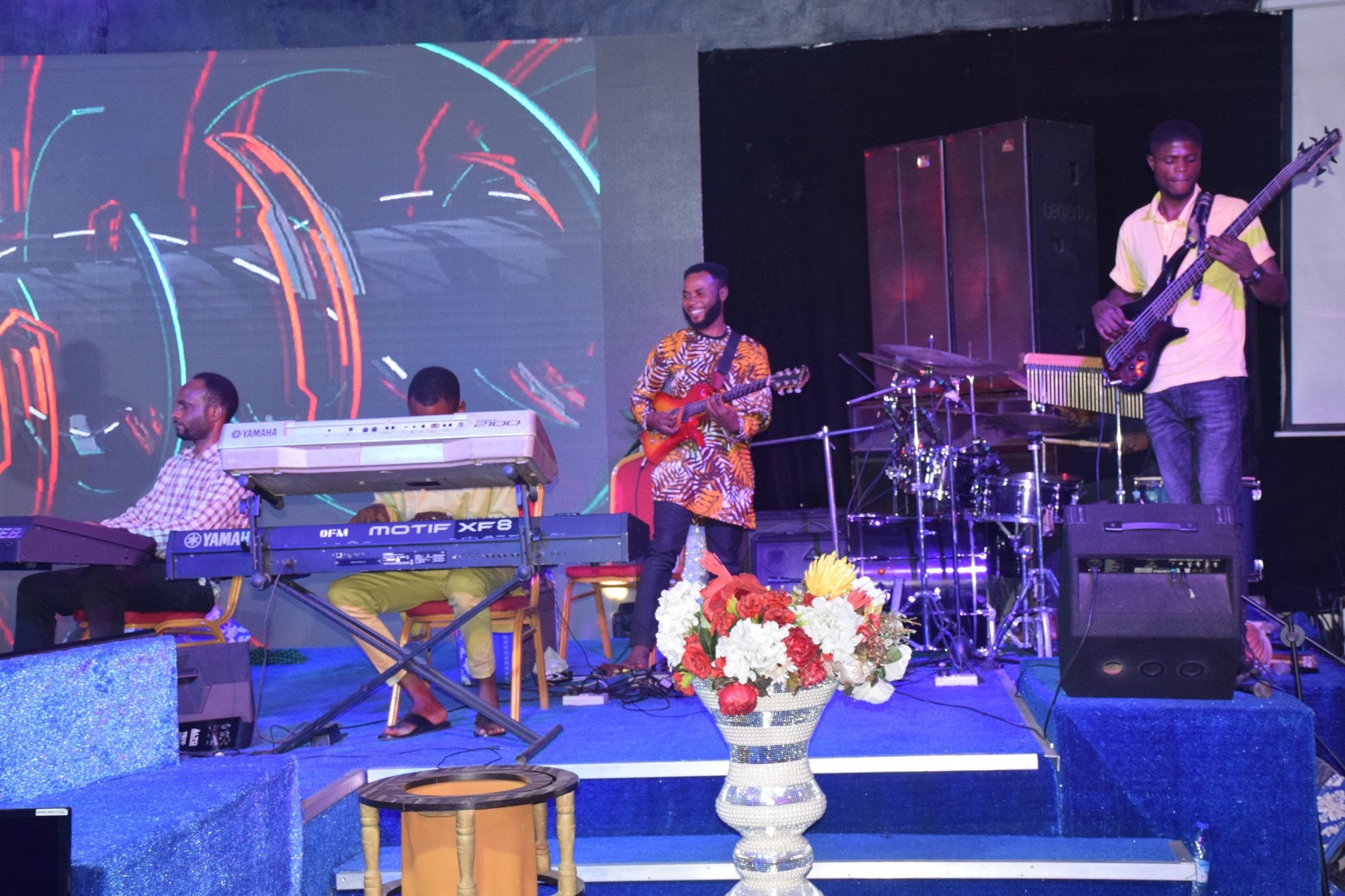 Instrumental ministration...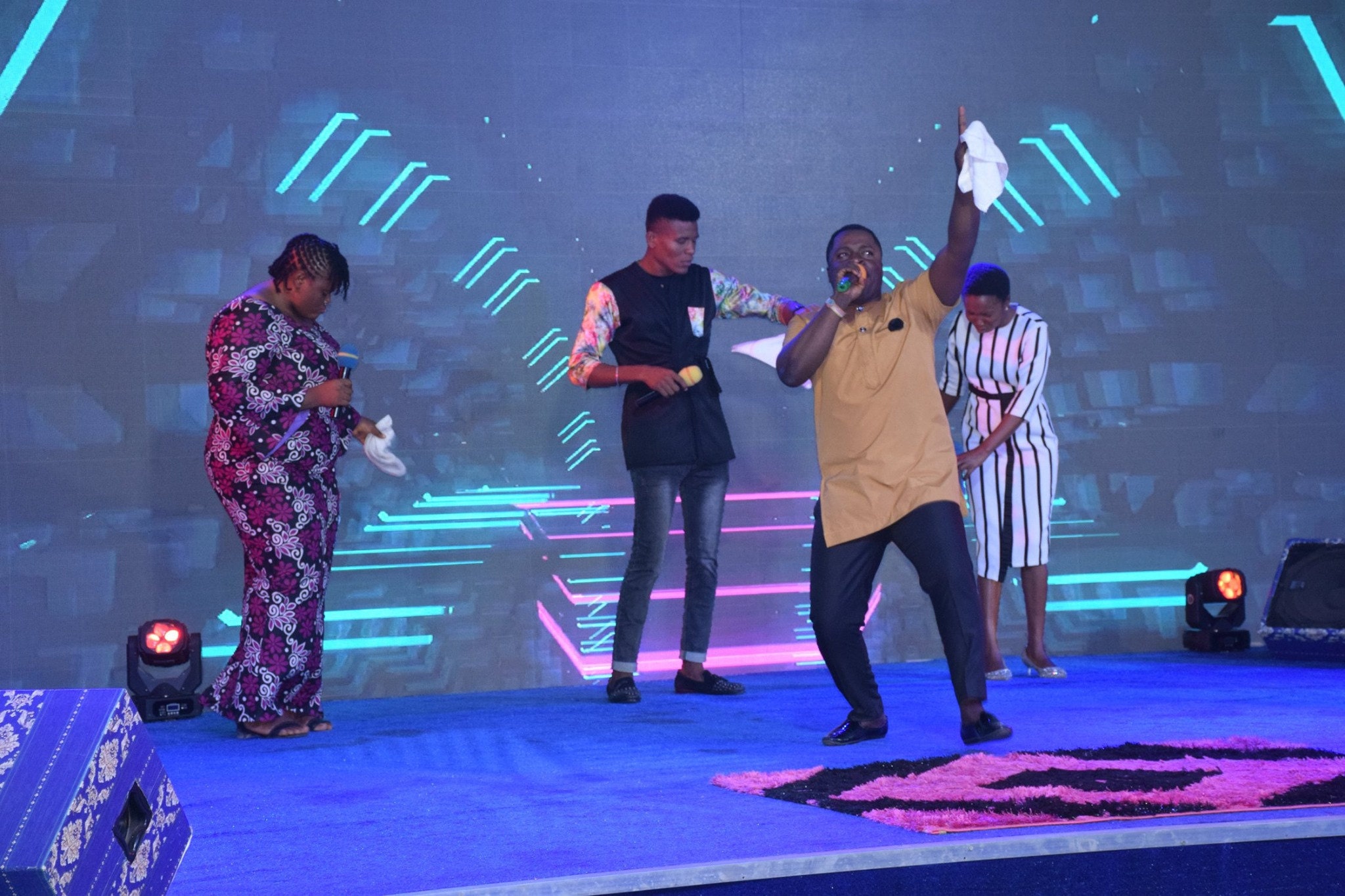 Anointed ministers worshiping God...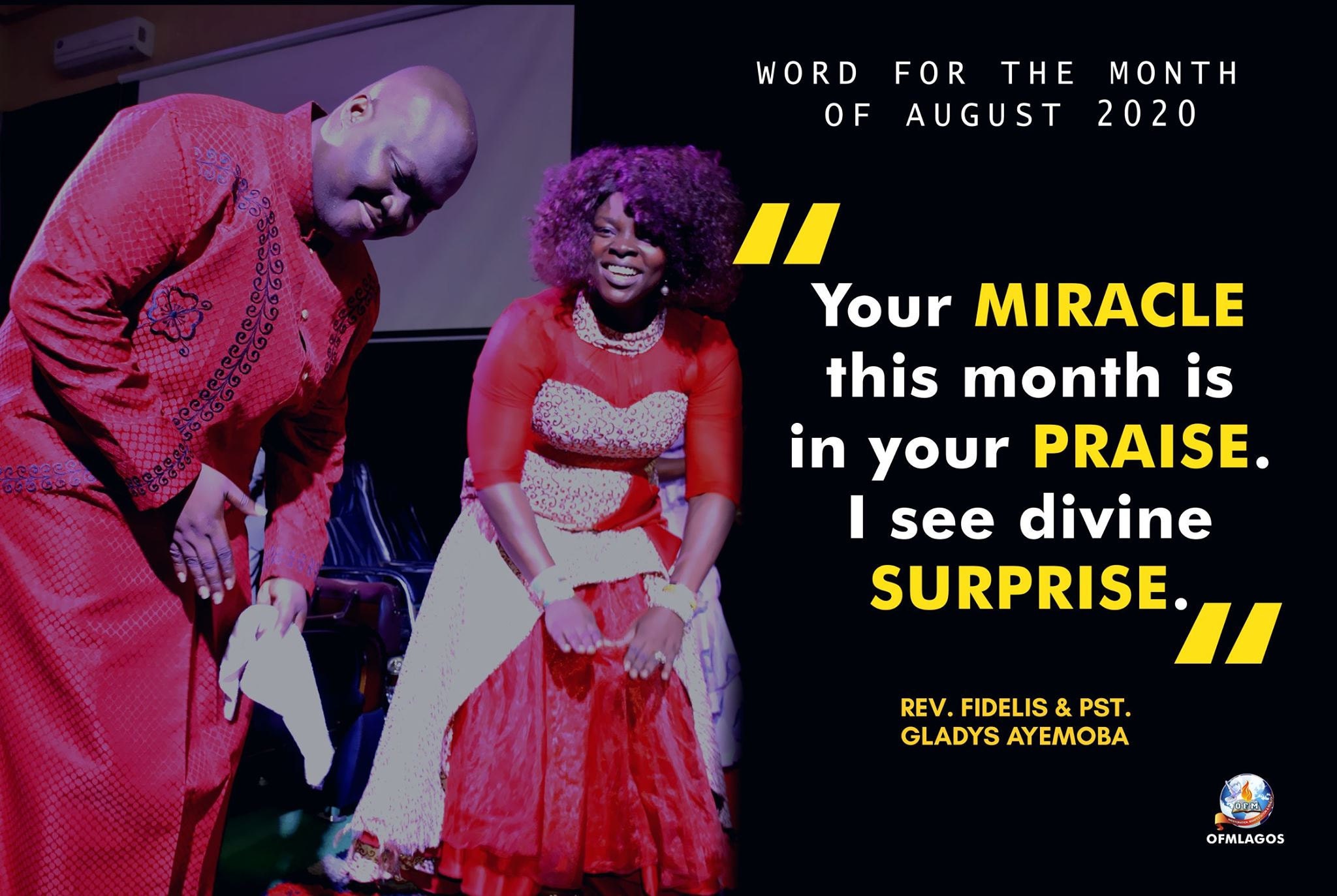 Declaration for the Month of August by Rev. Fidelis and Pastor Gladys Ayemoba